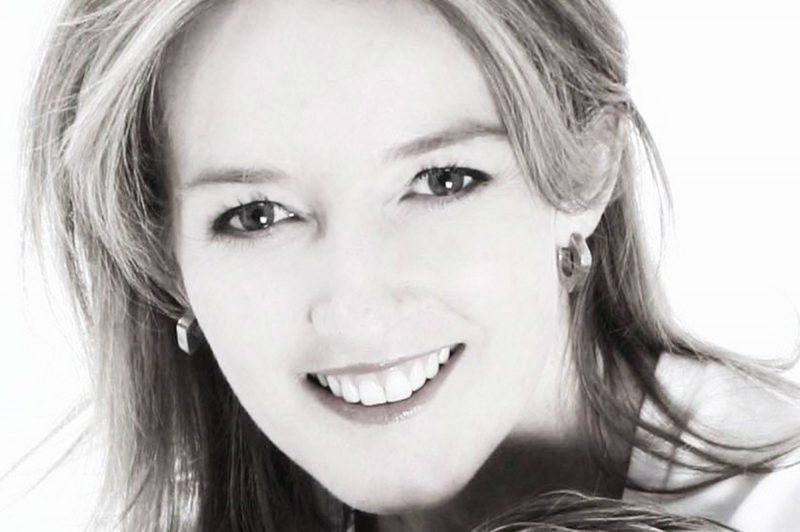 Jo-Anne Sudbury
Founder
Jo-Anne Sudbury left secretarial college and joined Seraph Entertainment as a receptionist way back when!  She then moved to an audio-visual company and learnt more of the ins-and-outs of the entertainment industry. Her natural enthusiasm and passion for the industry, as well as her strong leadership qualities, lead her to start Upstage in 1994 and has since led the company for the past 25 years.
Her greatest achievements are first and foremost being mum to her three children and keeping the Upstage ship afloat as the only female owned technical company in a very male dominated industry.
The Upstage team take great pride in building relationships and working closely with clients to accurately assess their needs. We provide comprehensive audio-visual, sound, staging and lighting hire solutions, thereby providing our clients with a 'one stop solution'. You are assured of impeccable service, highly trained and dedicated staff ensuring everything runs smoothly and international standards are met, no matter how big or small the event. It is no wonder that we are asked to supply technical requirements for road shows, product launches, conferences and live events. We also provide technical expertise to the bridal market – often with simple lighting, we turn every bride's dream day into a magical event.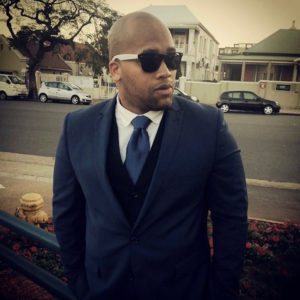 Keith Richardson
Keith joined Upstage in 2007 as a technical co-ordinator. He quickly learnt from the best at the company and built up close relationships with our clients who entrusted their events in his capable hands. Over the past ten years he has grown within the company and was promoted to General Manager in 2015.
After conceptualising and designing sets for a client a few years back and doing a course on AutoCad, he has produced some impressive set designs and event concepts since. Keith recently moved into the role of Creative and Key Accounts Director assisting with show production and  stage design. Keith also heads up Upstage's new Installation and Service department.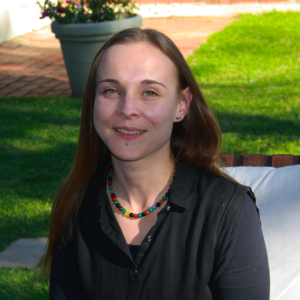 Ankia Stoffberg
Upstage has run like a well oiled machine for the past 9 years since Ankia joined our team. 
She is everyones 'go to girl' and handles the function bookings once quotes are confirmed, allocates the crew for events and prepares the equipment function sheets for the teams.  She handles all the invoicing and when you receive a chocolate or sweet on your invoice, you have her to thank.
In a nutshell, she runs this joint – we honestly don't know what we would do without her!!!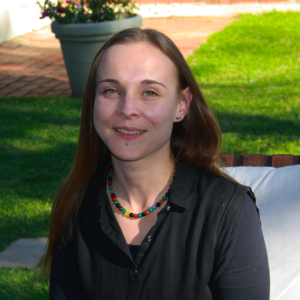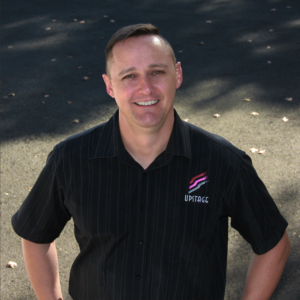 Mark Van Reenen Zilz
Mark started at Upstage in June 2015 as Operations and Logistic Manager sorting all gear and vehicles and making sure everything is where it is meant to be on a daily basis, In March 2017 he was promoted to General Manager, making sure the company runs on all pistons at full throttle.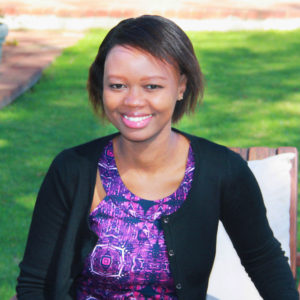 Maria Radebe
Maria joined Upstage in 2013 having gained 4 years' experience in the hospitality industry and working at the Ritz-Carlton Resorts of Naples, USA. She was employed as our Hotel Co-ordinator to liaise with the many venues we manage.  She very quickly learned the lingo and ropes of technical and has become one of the most valued members of our team.
Her attention to detail and Maria's naturally calm demeanor and creative flair has carried across into weddings and dealing with brides, which we all know is one of the toughest jobs.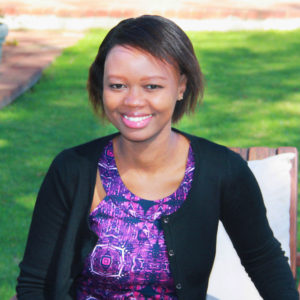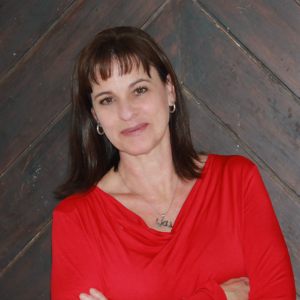 Leander Bond
Leander joined Upstage originally in 2002 as our marketing and client liaison manager. In 2005 we entered into discussions with Chippendales in Las Vegas and Leander was thrown in the deep end to handle all logistics for this International tour.  Her excellent organisational skills ensured success and she co-ordinated another Chippendale tour in 2007.
Leander left Upstage to take a sabbatical to be with her young children at the time and then went back to the corporate world working as a personal assistant. We were thrilled when she re-joined the Upstage team in June 2016 as our social media and client liaison manager.
Tsogt Bayasgalan
Tsogt is our "Mongolian monkey" – he started out in the circus doing aerial acts which led him to specialise in stabilisation rigging with aerial and acrobatic apparatuses that support human beings.
Tsogt is Upstage's head rigger, often seen climbing in trees, running up the sides of buildings and hanging from roof trussing to make clients' visions come to life.
Besides his own Flying Man, Tsogt often gets hired by International film companies for rigging of movie stunts due to his years of expertise.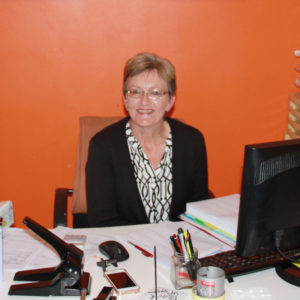 Erika Levine
Erika worked in the corporate industry for many years and started her own little business in Feb 1998, she has been in the bookkeeping field for over  35 years, running the total accounting function for all of her clients.
Erika joined the Upstage team in August 2012 and is our Pastel and accounts fundi. She is married with three children (who aren't so little anymore)
Meet the Rest of the Team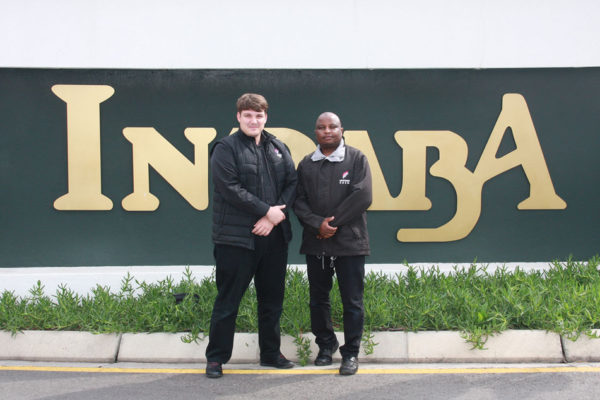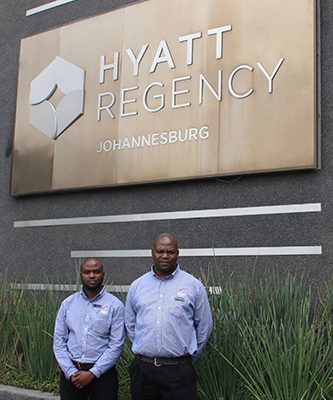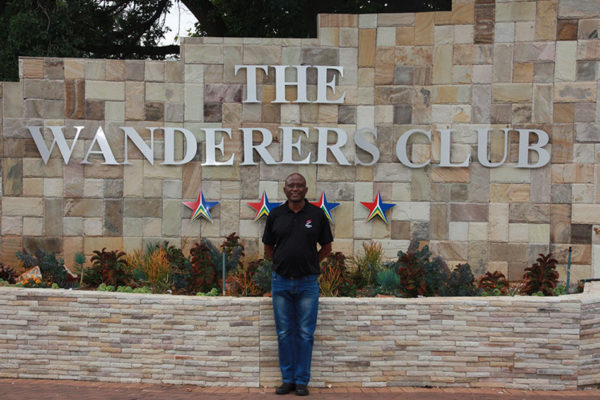 "The strength of the team is each individual member. The strength of each member is the team." -Phil Jackson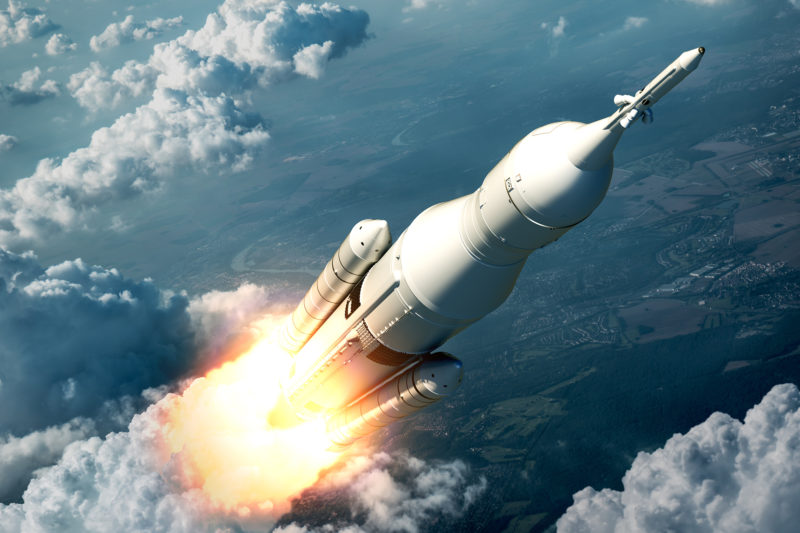 Mission
Upstage is dedicated to turning our clients' dreams into reality by harnessing the passion, commitment and technical expertise of our incredible team.
We deliver staging solutions that exceed expectations.
In a nutshell – WE UPSTAGE THE REST!
See what our clients have to say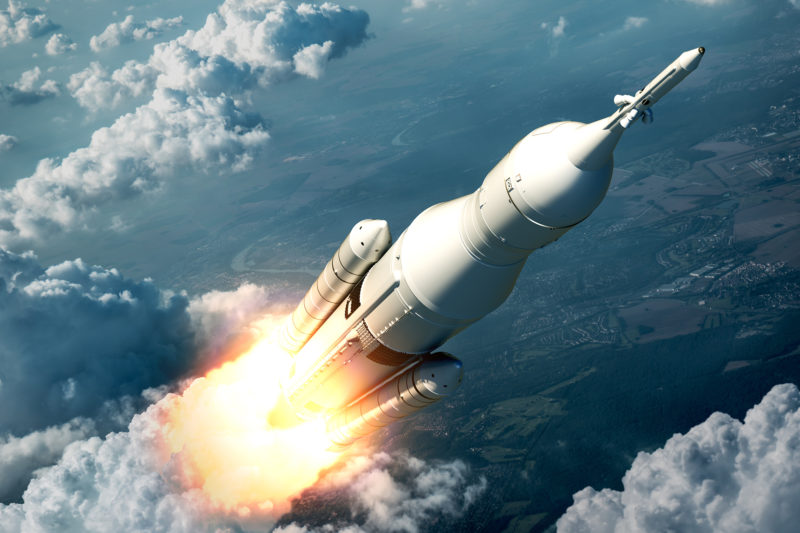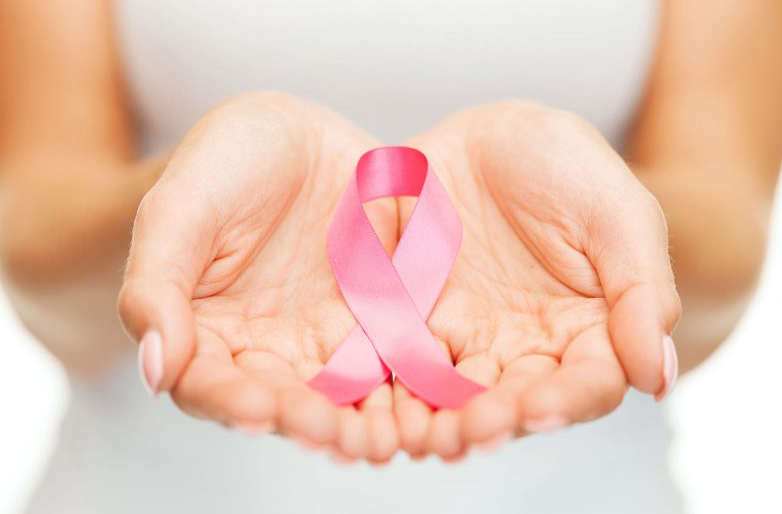 All for Charity
Being a female owned technical company, the Section 21 Charity Events that Jo-Anne has chosen to support in the past are causes involving women and children.
Pink Drive Breast Cancer
Estee Lauder Breast Cancer
AstraZeneca Moments in Time Project
Tekkie Tax Casual Day
Nelson Mandela Childrens Fund
Beads of Hope
Witkoppen Hospital
Smile Foundation