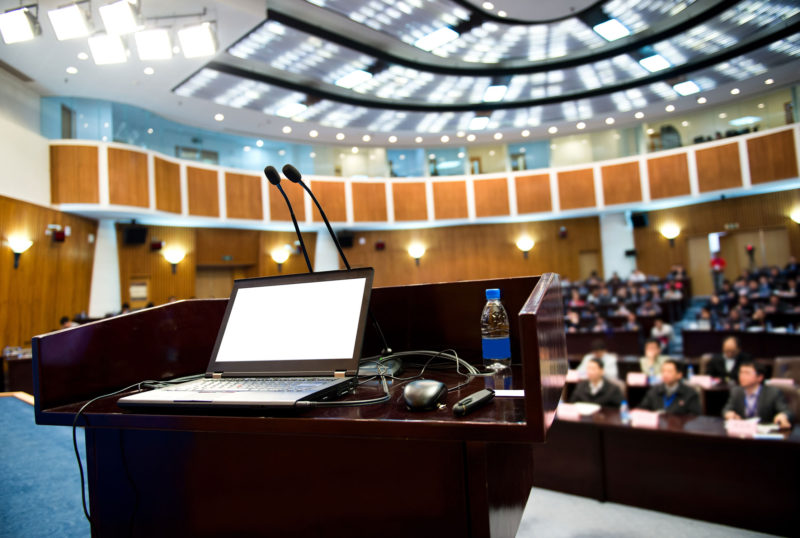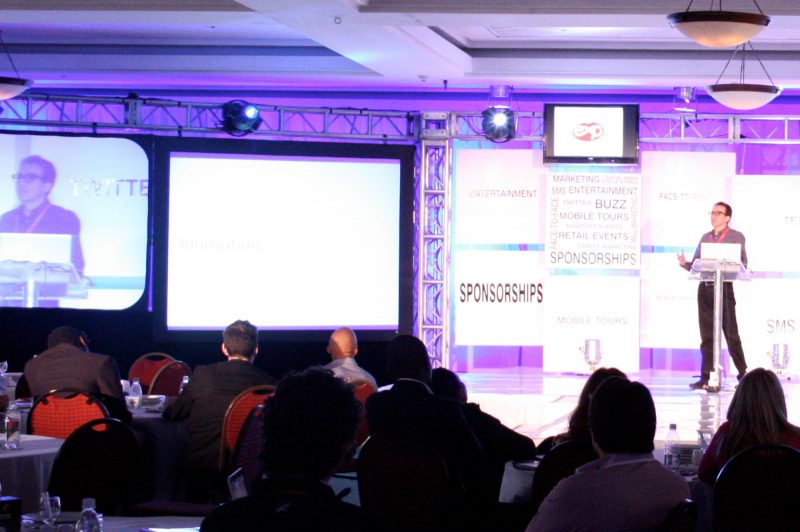 Audio-Visual
Audio-Visual is always the most unique and perhaps most central component of every conference, production, gala dinner and awards show.
With the ever-advancing world of technology, presentations have become more technical and visuals need to be displayed with much more clarity and brightness.
Our equipment is in line with global standards. We stock projectors ranging from 3000 Ansi Lumens for your small conference, to 10 000 Ansi Lumens for your major conferences and awards evenings.
We also stock full HD Projectors and have a multitude of screens and plasmas to cater for any venue size and Kramer operating systems that allow for seamless switching between presentations and video feeds.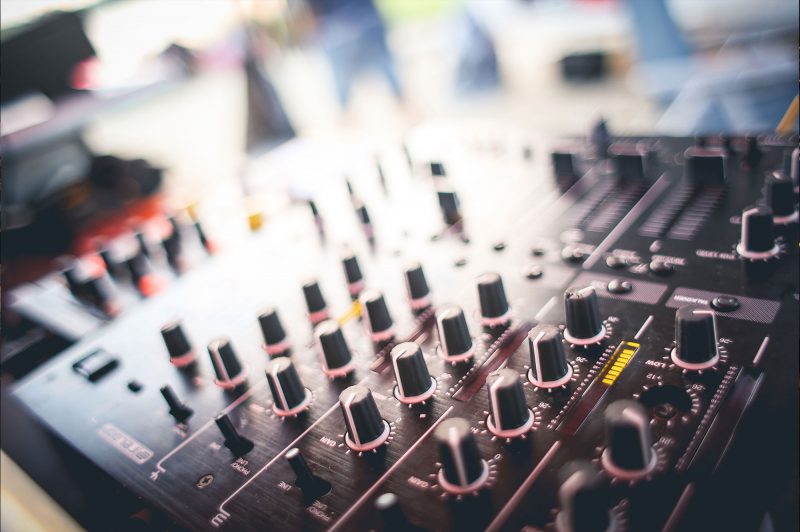 Sound Equipment
Sound has always been an integral part of any event. In order for the event to run smoothly and efficiently, we focus on ensuring top quality sound. With a proven track record, we invested in Alcons Line-Array System and JBL PA Systems to deliver that top quality audio needed on events, operating with high-end digital and analogue controllers along with a variety of microphones.
We continue to invest and supply outstanding sound for any event.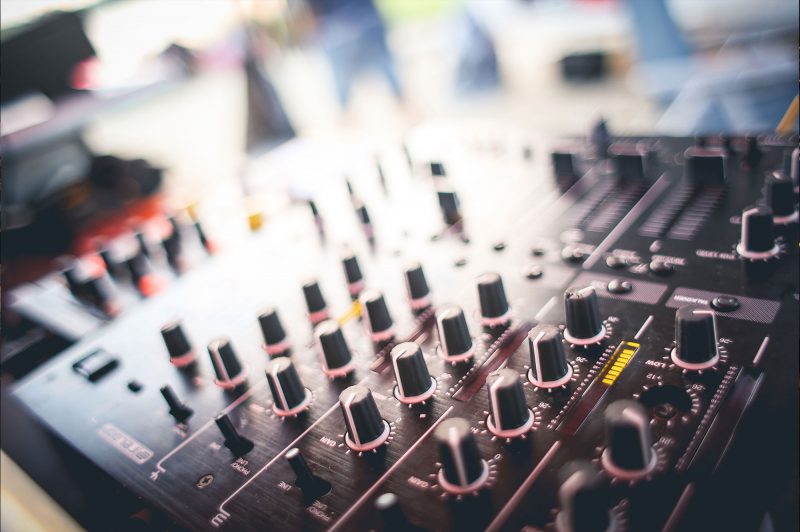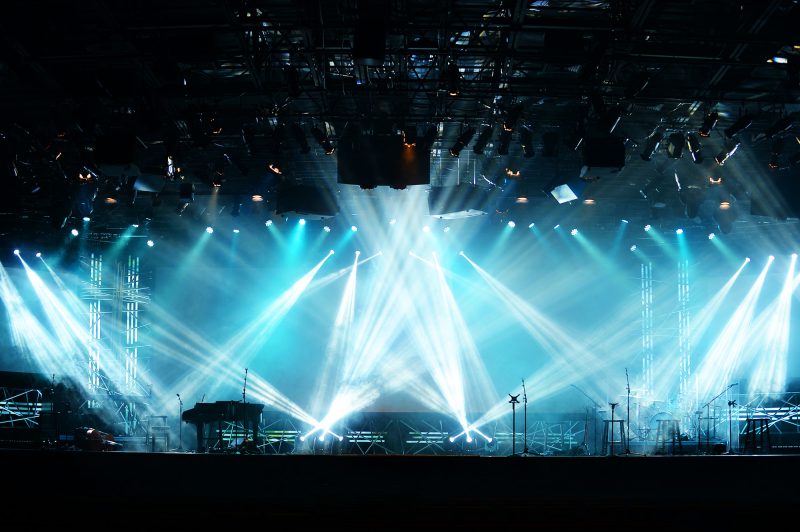 Lighting
Gone are the days where lighting was only seen as something needed in the concert arenas, awards evening and gala dinners. Conferences have caught onto the effect that lighting creates when having delegates sitting in venues for the whole day , it truly changes the look and feel and creates a great ambiance for delegates and presenters.
Upstage Production's lighting division supplies creative ideas in lighting for any event and will always ensure that your event is a visual extravaganza for all. With tailored lights and an understanding of light plotting and placement, we continue to try new things to ensure our clients are satisfied with our range of LED Parcans, Martin Intelligent Lights, Profile Lights, Pinspots, Followspots and even Chandeliers!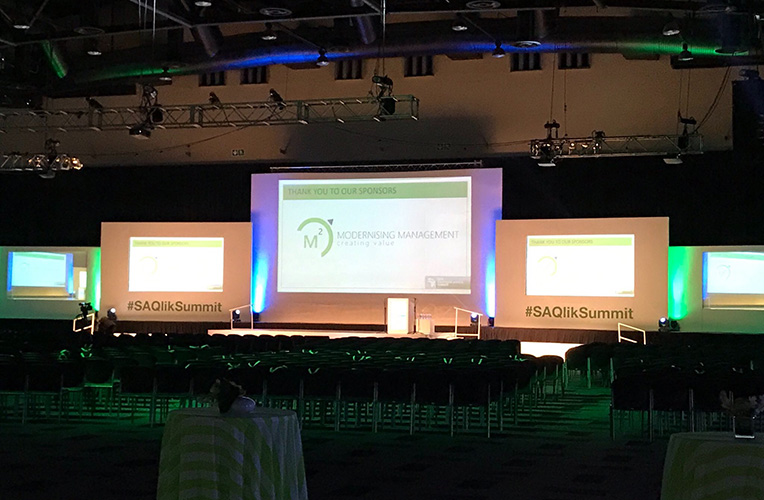 Stage, Sets & Dance Floors
No longer are sets only used for award shows, we have designed and offered creative sets for our clients where we continue to come up with remarkable and effective ideas. This adds to the ambiance of not only awards and gala dinners but also corporate events, product launches, conferences and a whole host of other specialised events.
Our stages are custom made and can be sized to fit anything, with over 120 pieces of stage at our disposal and heights ranging from 250mm to 1.2 meters, our stages are covered with ABS sheeting, available in a variety of colours, to give it that clean and sleek finish. We are certain that we can provide the perfect stage for your needs both indoor and outdoor.
We also stock black and white dance floors. The strong, durable and multifunctional modular flooring panels come in a variety of colours and are ideal for exhibitions, dance floors, trade shows and marquee weddings. Green synthetic grass is also available.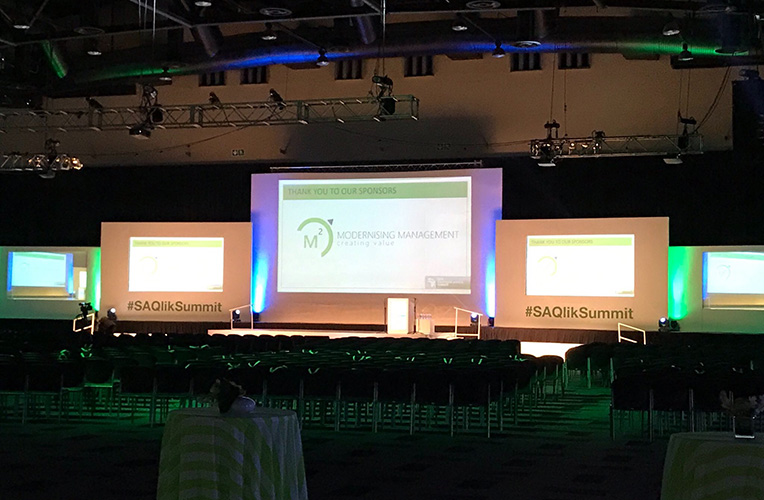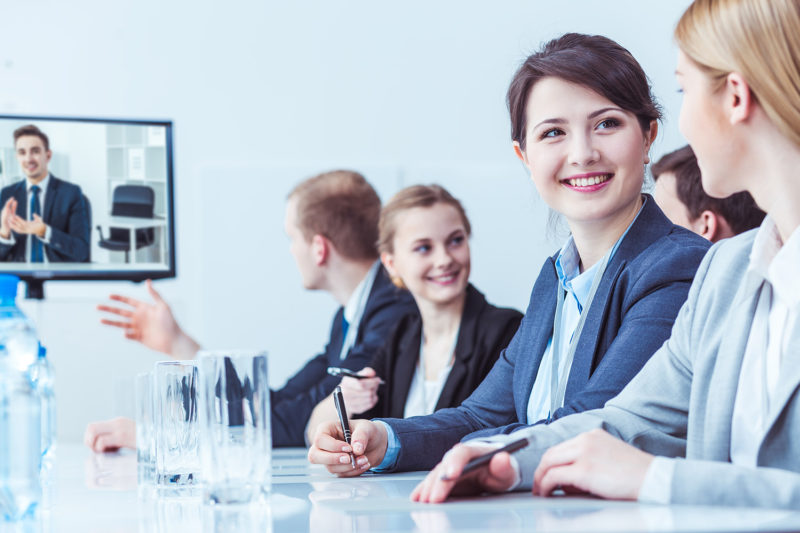 In-House Venue Technical Services
Upstage Productions supplies excellent in-house venue technical support to various hotels, venues and schools. Technicians are based on-site at these venues and are on hand to offer their expertise and assist clients with their technical needs.
We manage and service all the existing technical equipment as well as provide more up-to-date equipment to cater for any conference or other event needs.
"Ask your customers to be part of the solution, and don't view them as part of the problem."